Book Overview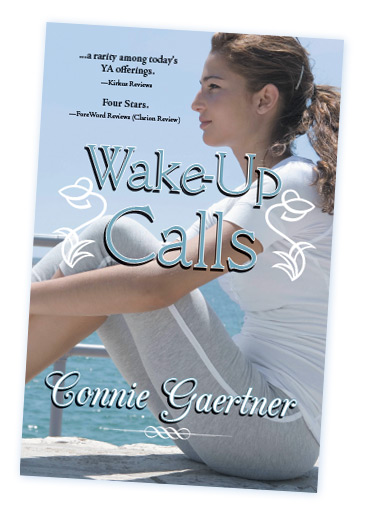 A teenager who just wants a summer romance is torn between two suitors and must learn to trust her heart and her intuition in order to find her true destiny.
Read More
Order Now
Recent Posts
---
Join My Mailing List!
Would you like more information about this book?
Please fill out the form below so that I can add you to my email distribution list.
I thank you in advance for your interest!